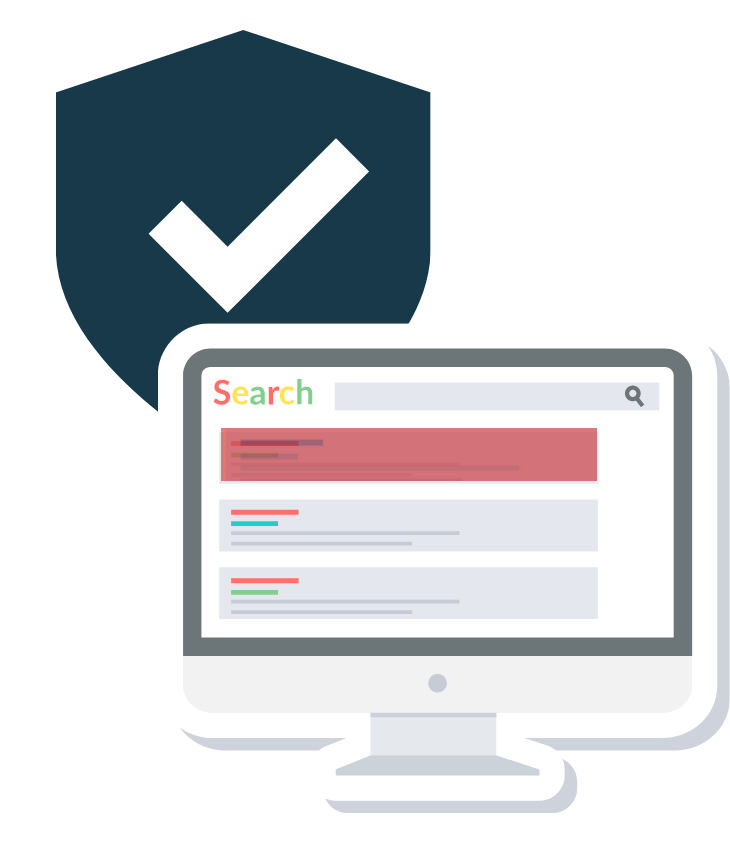 Negative Content


Online?

We can help!
We help you get rid of negative links that are hurting your search results.
Personal Information Removal
Bury Negative News Stories
Manage Your Online Reputation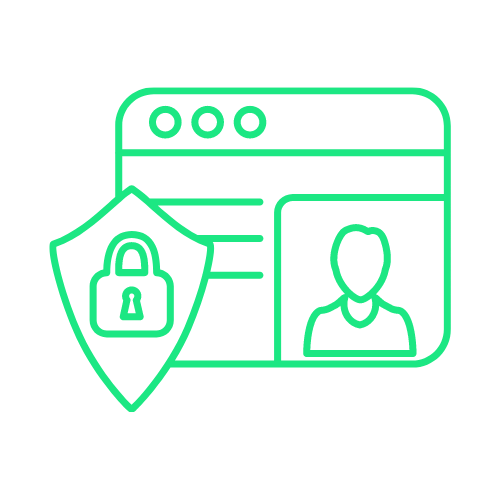 Protect
Online Privacy
Identity Theft Protection
Background Removal
Reduce Spam
Repair
Repair Negative Search Results
Remove Google Images
Replace Unwanted Content
Fix Bad Online Reviews
Reputation Management Services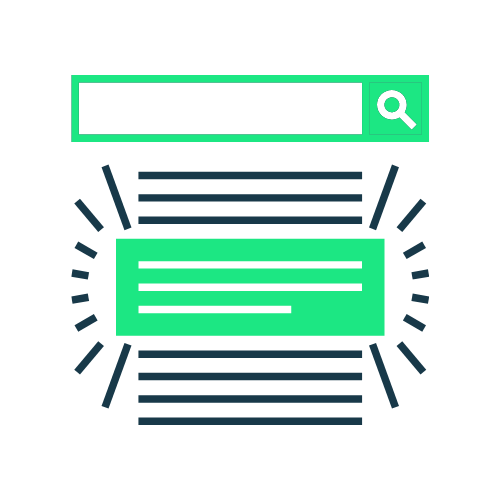 Promote
Authority Media
Custom Content Creation
Professional Profiles
Strategic Link Building
Why does your reputation matter?
Your online reputation is directly related to the health of your company. People are turning to the internet to get advice about where and what to buy.
Positive online reputations will encourage customer loyalty, increase bottom-line growth and improve customer confidence in your brand. Negative online reputations can drive away prospects and possibly lose customers.
People with positive reputations are seen as thought leaders within their respective industries. They are backed by people who want to do business with them.
When you are researched by a prospected customer who finds negative information about you, 86% of people will hesitate to do business with a brand with a bad reputation.
What search problems do we fix?
Online reputation repair companies strategically bury unfavorable search results in Google to shape your narrative. We are the best company to remove personal information from the internet.
Personal Information Removal Service - With a quick Google search, you can easily find a lot of identifiable information about someone.
Remove your name, address, and phone number from the internet.
Remove unwanted financial information
Remove court records, background checks, and arrest records from the internet.
This data can be extremely harmful to your personal reputation and your overall safety. Exposed personal information can lead to identity theft, stalking, slander campaigns, or worse. If you are wondering how to remove my personal information from the internet? You are in the right place. While it is not illegal for websites to post this information, it is your right to proactively remove it. Reputation Privacy takes the burden of working with the hundreds of websites that display and sell your information and makes it easy to remove it from search results. We give you a front-row seat to our information removal process and save you time and energy by removing this information for you and monitoring it monthly to make sure it doesn't resurface.
Remove Negative News Articles - News articles are favored by Google and other search engines for several reasons.
Website authority
Relevance
Name targeted
How do we remove negative news articles from Google? We work with Google and website owners to get negative news articles completely removed from search results. We look for direct violations of TOS, any possible privacy violations, and geographic privacy laws. Of course, not everything can be removed from search results. In order to combat this outcome, we simultaneously push down negative content with new, relevant, and positive information representing your brand accurately.
Bad Customer Reviews - Anyone with a computer and opinion can leave a bad review. Even if you do everything right, you may be faced with backlash from a customer who doesn't appreciate your business.
Angry customers
Disgruntled former employees
Competitors
A negative review is not necessarily a problem. It is an indication of how important it is to manage your customer reviews. Removing a single bad review is not a long-term solution to any potential problems that may be causing bad reviews. This review can be reposted or shared by another customer at a later date. In order to protect your business in the long term, we generate a steady increase in the number of new and positive reviews in your business profile. This will turn any negative reviews you may receive in the future into an opportunity to display your customer service skills. Making it more difficult to drop your overall review rating across all platforms that matter most to your business.
Take Control of Your Reputation Online
Your reputation is your most valuable asset. With our customized strategies, constant monitoring, and consistent privacy protection, we will help you earn the kind of online presence that attracts customers and ensures repeat business.